Zen Shiatsu is a non-invasive, hands-on therapy. If you want to release stress, increase energy, or promote recovery from an injury, consider booking a shiatsu treatment today.
What is Zen Shiatsu?
Shiatsu theory tells us that by using precise pressure, we can promote the flow of vital energy and facilitate healing.
But what does that mean, exactly?
Highways of energy
During a shiatsu treatment, pressure is focused on the channels through which your energy flows. These channels are known as your body's meridian lines.
You can think of meridian lines as the highways in your body that transport energy from place to place. Now imagine this energy – called "Qi" – as cars traveling along these highways.
Shiatsu helps clear your highways of roadblocks and detours, leaving your energy with a safe, efficient passage to its destination.
Keep reading to learn how shiatsu massage is performed, or visit my article that explains some of the background and history, and explains how it differs between other massage therapies.
Did you know?
The term "shiatsu" is derived from the Japanese word meaning "finger pressure". While it is a form of Japanese bodywork, shiatsu is based on concepts from traditional Chinese medicine.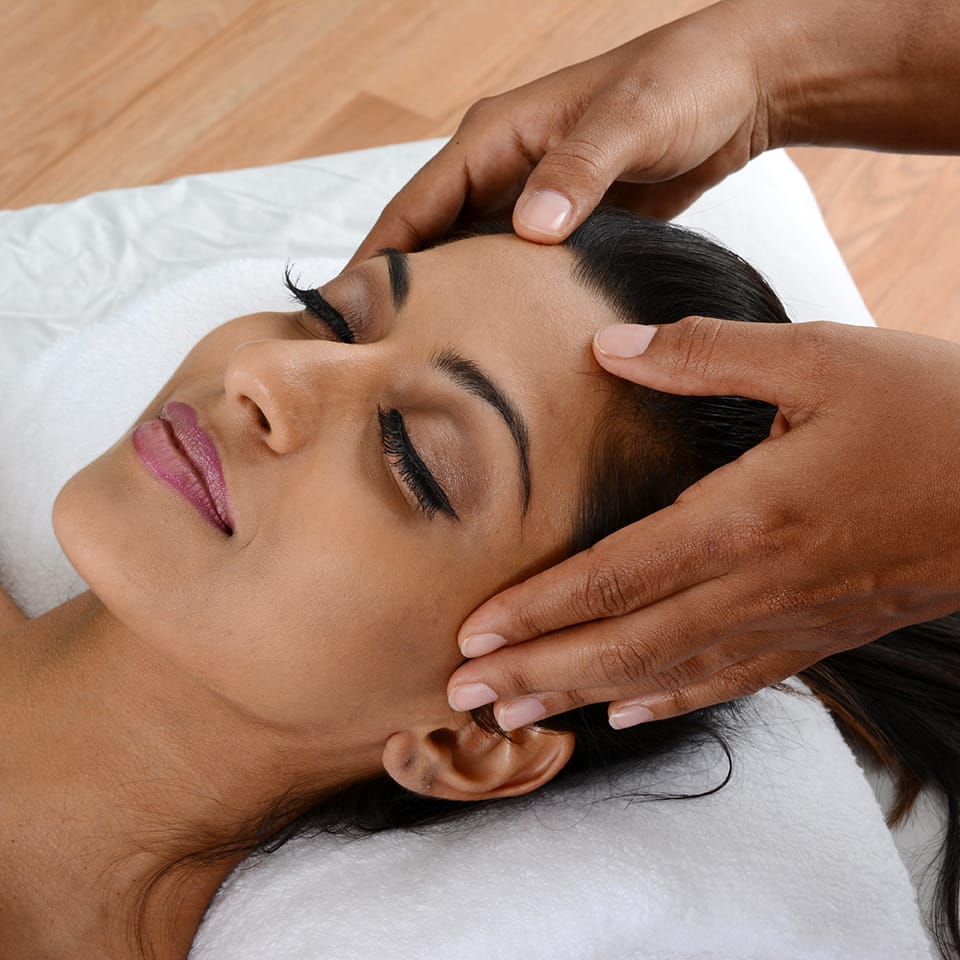 How is Zen Shiatsu performed?
Zen Shiatsu is a non-invasive, hands-on form of Japanese bodywork.
During treatment, you are placed on a comfortable massage table.
Kneading, pressing, tapping, and stretching techniques are used. Appropriate levels of pressure are applied using my fingers, thumbs, and/or the palms of my hand.
I suggest wearing light, comfortable clothing during your shiatsu treatment, as pressure is applied directly through the clothing. Oils are not used in shiatsu massage.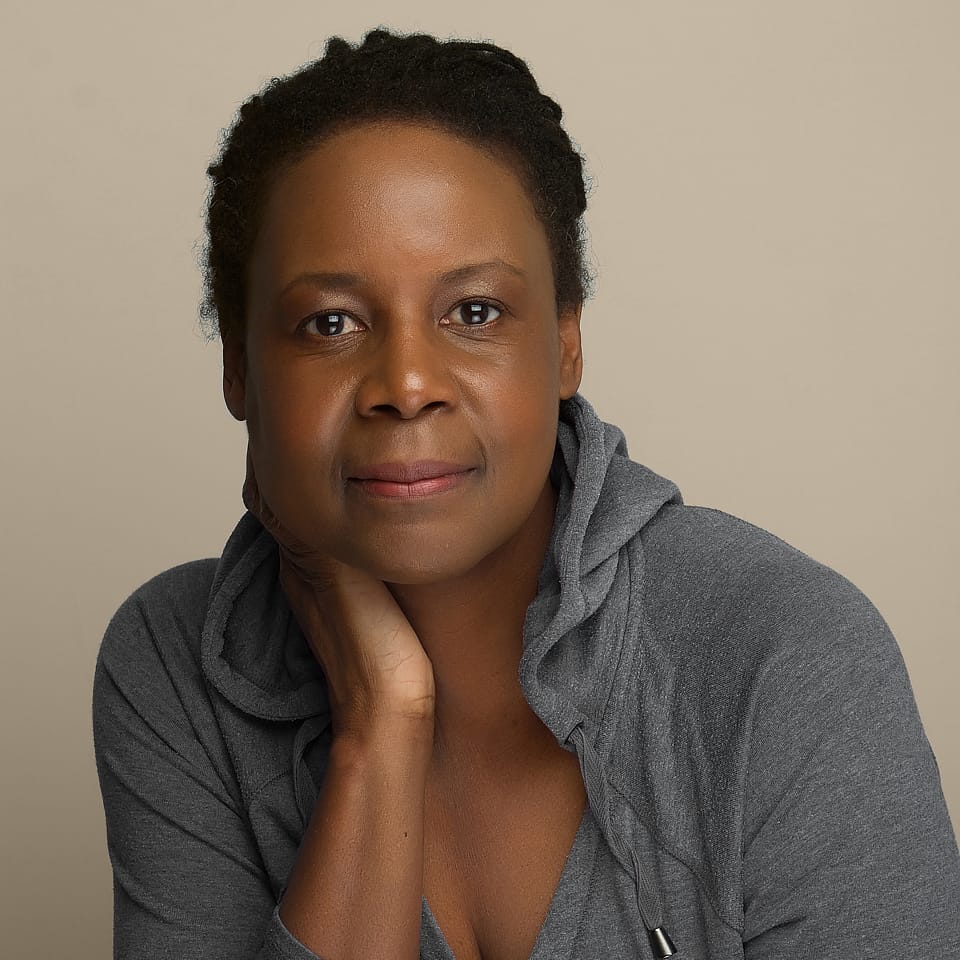 Benefits of Zen Shiatsu
Shiatsu is often used to reduce stress, and to protect against stress-related health issues.
(And don't we all need a hand managing stress?)
Shiatsu isn't only about reducing stress. In fact, the advantages of shiatsu massage are many. This form of bodywork can bring about both preventative and remedial benefits.
Shiatsu is thought to increase energy, improve vitality, and restore harmony and balance to your body. In practical terms, it can help relieve tension, reduce muscle stiffness, stimulate the skin, and aid digestion.
Shiatsu may provide relief for:
anxiety
arthritis
back pain
constipation
headaches
insomnia
menstrual problems
neck and shoulder pain
premenstrual syndrome
sciatica
sinus problems
Book your treatment by phoning 416.482.4137, or simply click the button below to book online.
Book your Zen Shiatsu treatment
Experience the benefits of Zen Shiatsu – secure your preferred time by booking today. After all, the only thing you stand to lose is stress!
– Shiatsu –
Frequently Asked Questions
Can you help me decide which service is best for my needs?

Absolutely! The more info you can provide me the better I can help you determine a treatment plan.

Think about the experience you'd like to have.

Maybe relaxation and/or stress relief is what you need. Or perhaps you have a very specific issue such as a back ache, or a recent occurrence such as a stiff neck or injury.

Don't hesitate to contact me before booking a treatment so we can determine the best plan for your needs.

What should I wear to my appointment?

Wear clothing that you are comfortable in.

If you prefer to be clothed during your massage you can do so without restriction. If you prefer to remove clothing, you will be covered throughout the entire treatment. Only the area being massaged will be undraped.

If your service is a hand or foot treatment you will be clothed. I still suggest you wear stretchy pants or top so that you can roll up your sleeve or pant. This gives access to as much skin surface as possible without cutting off circulation or getting oil on your clothes.

Will my treatment hurt? Will I be sore afterwards?

It depends – everyone has a different response to pressure.

The important thing to remember is that you are in charge. I can adjust the depth and pressure of the massage at any time. I encourage you to communicate your needs during your treatment.

The amount of pressure that is comfortable for you may depend on what we are working on. For example, you may be able to tolerate deep pressure on your feet, but a lighter pressure on your shoulder.

So you only have to speak up. I want you to feel comfortable to share your needs with me throughout your session.

After some treatments you may experience a little pain. This is normal. I will provide you with instructions on what to do to for after care.

What length of appointment should I book?

I suggest booking a 30 or 45 minute session if this is your first time with me (or your first time getting a massage).

This gives you the opportunity to get to know if what I am offering is suited to you.
–

Shiatsu

–
Packages & Pricing
Need a hand choosing a package? No problem! Please contact me before booking.
We'll chat and make sure you select the package that is right for you.
Zen Shiatsu Massage

Zen Shiatsu encourages and supports mindful attention to your body and its function. Methodical application of pressure to muscles, supported stretching and joint movements, and a focus on breathing. No two treatment sessions are the same. How and what you are feeling at the time determines the scope of the session.

Book Online

Pricing*

30 minutes

$80

60 minutes

$125

Head & Face Shiatsu Treatment

This is a slow moving, light to moderate pressure treatment that will attend to tension in the muscles of the head, face, and neck. If you suffer from TMJ, tight jaw, neck or face tension, this treatment can be of significant help. No makeup, please!

Book Online
View all packages
*All pricing includes HST. Rates subject to change without notice.
Many packages blend different techniques and will be tailored to your needs. Have a question? Please contact me before booking.