New Retail Products Available In-Clinic

Discover a wide range of Canadian-made bath and body products to take home after your treatment. Indulge in the luxurious Wild by Nature body oils and apothecary, rejuvenate your body and mind with Brittany gray sea salt with CHIIYAAM essences from Invocation, or relax with plain Epsom salts that you can customize with herbals, flowers, or essential oils.
That's not all! Keep reading to learn more about the cleansing and rejuvenating items available to purchase at the clinic.
*Please note that products and availability may vary.
Wild by Nature
Wild by Nature Botanicals (WBN) body oils and apothecary.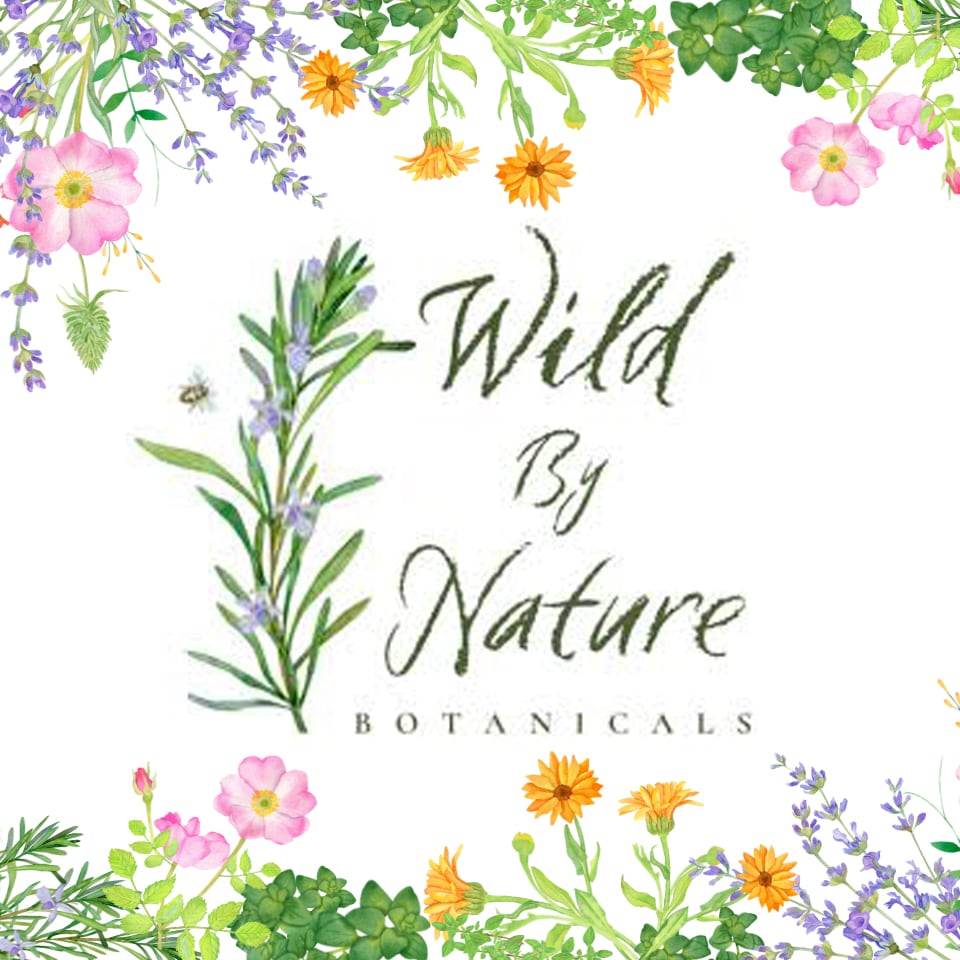 Invocation
The Brittany gray sea salts with CHIIYAAM essences were created by Blue Eagle, an aboriginal shaman.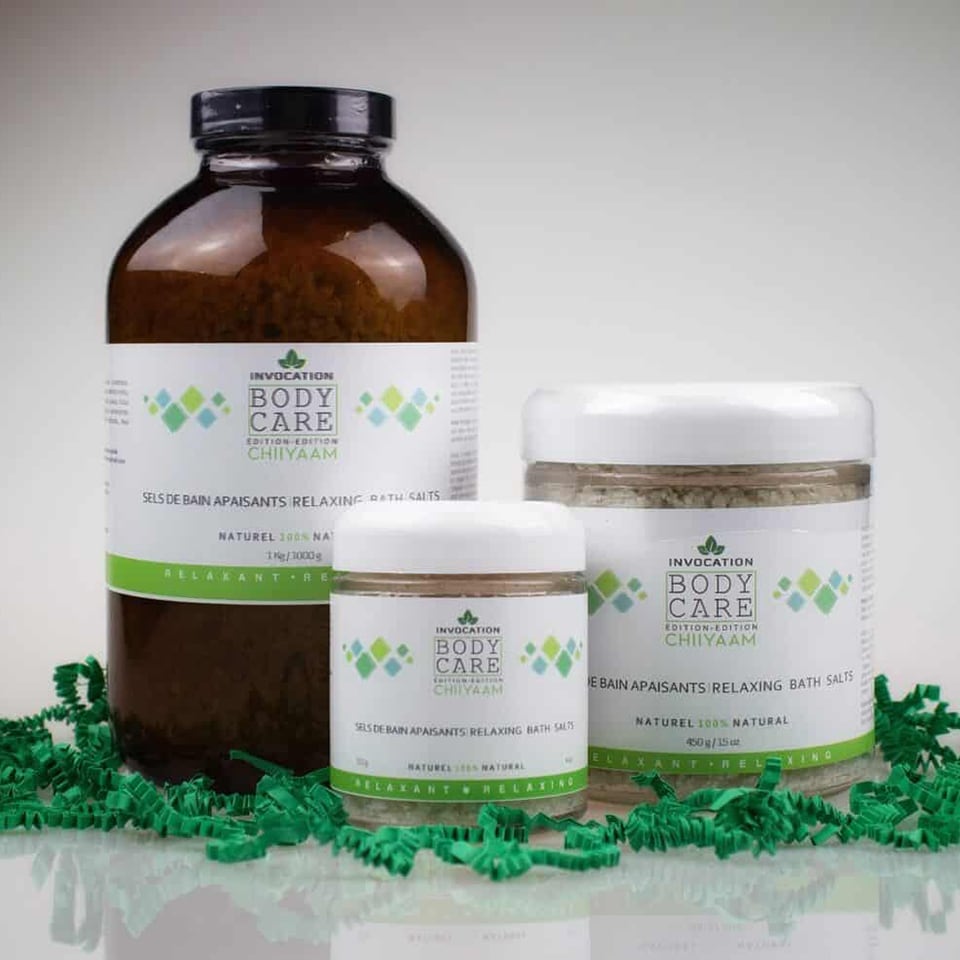 Epsom salts
Plain old-fashioned Epsom salts are available too. You can buy it in 10kg or 5kg packages, or even buy it in bulk by the cup. Just add herbals, flowers, or essential oils and soak!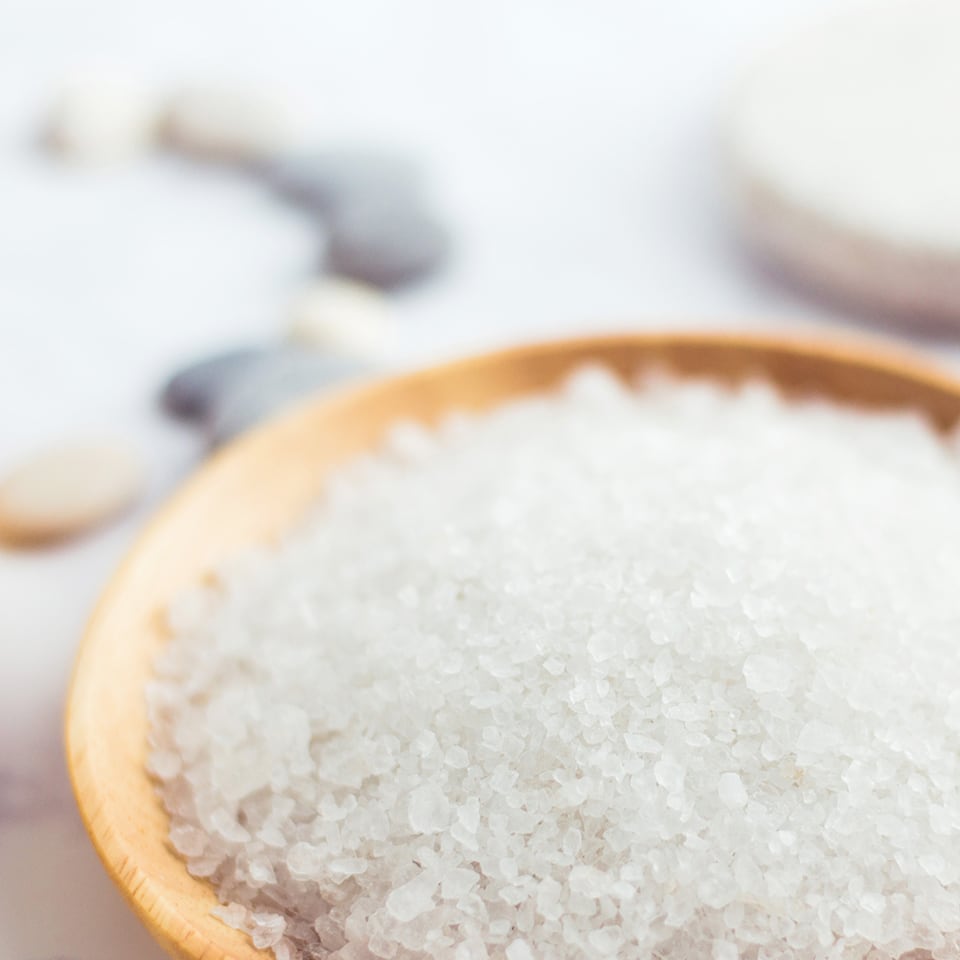 Bathorium
Bathorium bath milk, bath treatments, and soaks are an excellent addition to your self-care routine.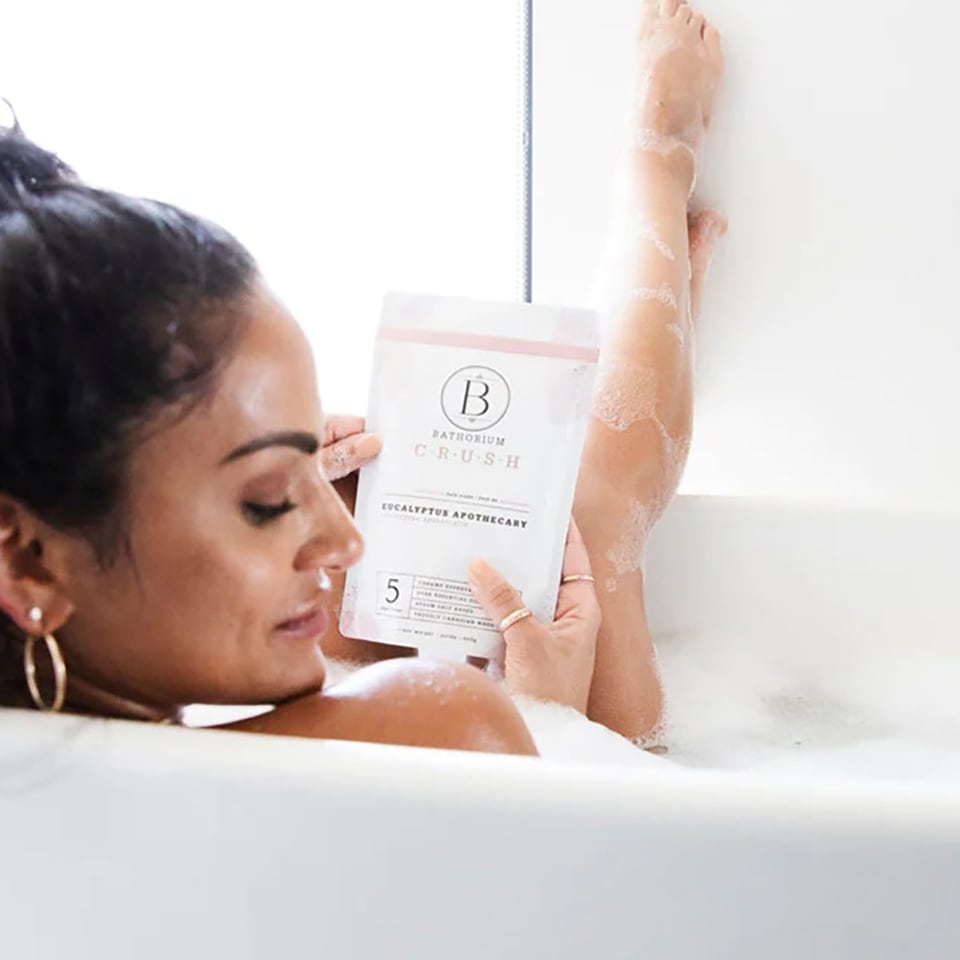 Apropro
These cannabis-infused bath balms are a great way to enjoy the benefits of cannabinoids to maintain balance.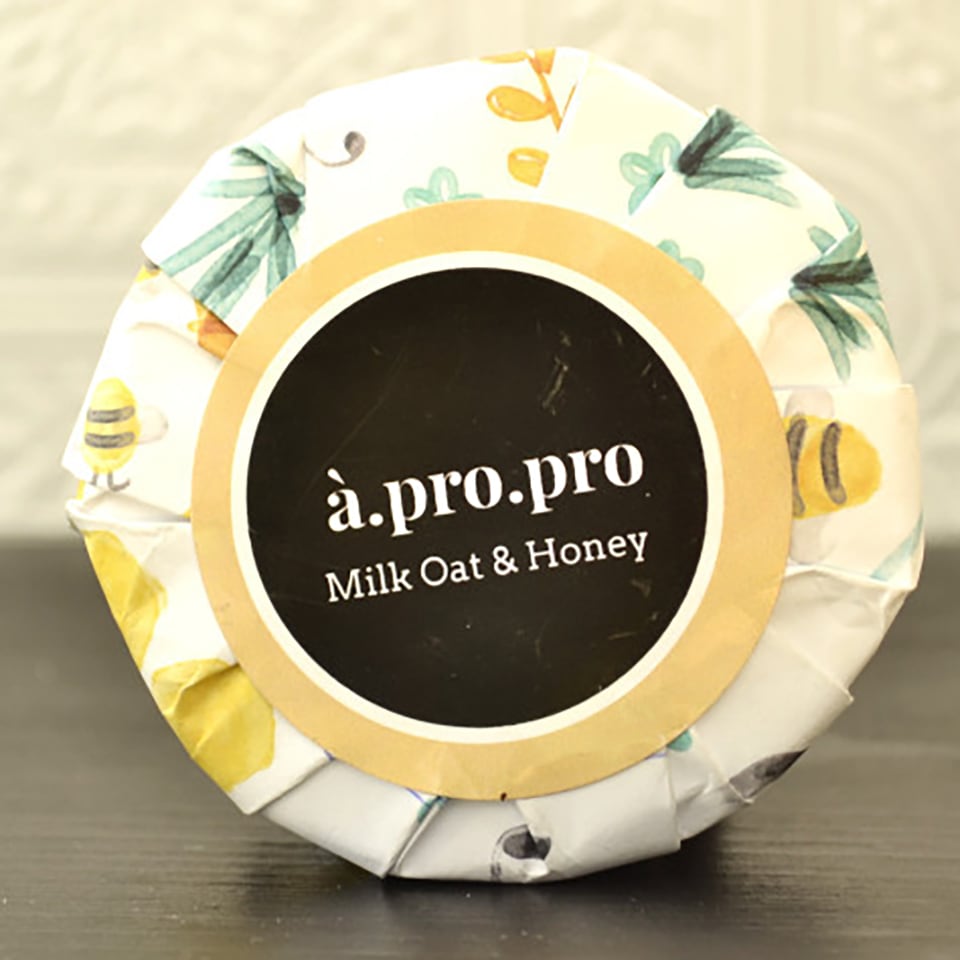 CBD by Stef
Small batch bath and body products infused with CBD, handmade in Ontario.