The goal of Swedish massage is to release tension and promote relaxation throughout your entire body. Also called a classic massage, you can expect to leave your appointment feeling positively pampered!
What is Swedish massage?
Unlike therapeutic massage, Swedish massage is focused on providing a deeply relaxing experience.
It should help you achieve a state of calmness, and serenity.
During a Swedish massage I use my hands to manipulate your body's soft tissue. This increases your circulation, and brings on a general feeling of full-body relaxation.
We're not trying to repair a problem. Instead, I want to make you feel goooooood :-)
Think of a Swedish massage as a little bit of pampering.
Actually, a whole lot of pampering!
Did you know?
A Swedish massage does focus on relaxation, but it provides benefits beyond just feeling good. For example increased circulation helps to enhance organ functions and promote cell growth.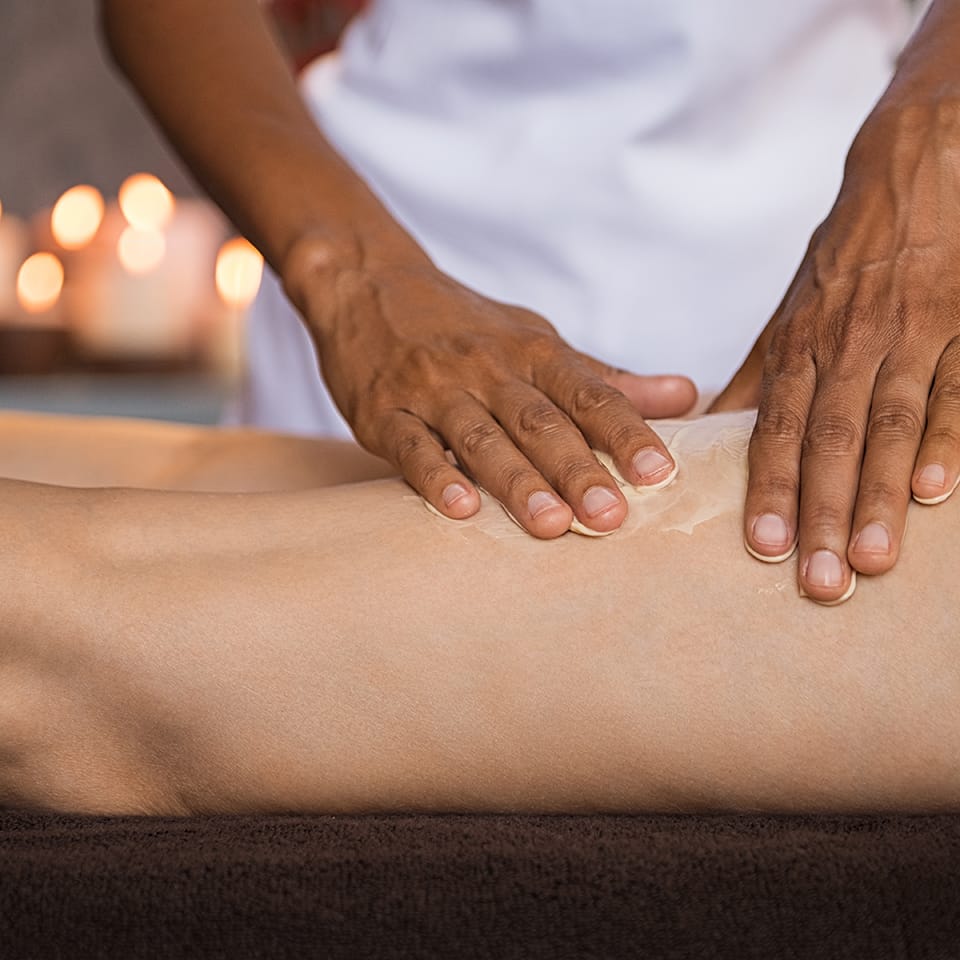 How is a Swedish massage performed?
Swedish massage is a common form of manual bodywork. If you picture yourself getting a nice, calming massage, you are probably thinking about a Swedish massage.
The main difference between Swedish massage and other more therapeutic styles is found within the goal of the treatment. With a Swedish massage, we are not focused on rehabilitation, or on deep tissue work.
Instead, a successful Swedish massage should leave you feeling relaxed and calm. You should feel lighter, from the top of your head to the tips of your toes.
So how to I help you achieve that tranquil feeling?
A Swedish massage is an experience
When you are looking to relax, to unwind, and to release stress from your body, it's important that we consider the entire experience.
The room that you are in, the oils and lotions used, and the scents in the air… all of these elements have to work together to create the ultimate carefree environment.
An environment that you can't help but relax in.
And that's before the bodywork even begins! So what about the hands-on work itself?
A Swedish Massage typically involves:
Applying pressure to the body using lotions or oils

Holding specific positions to release tensions

Using stroking and rubbing techniques to move soft tissues
Work is done directly on your skin. By connecting with the skin rather than through clothing we increase the flow of energy and circulation. Your level of undress is completely up to you. At all times only the area I am working on directly is exposed.
Take your relaxation to the next level
During an appointment that revolves around relaxation, my years spent studying and practicing Eastern styles of massage really shine through.
I take cues from Zen Shiatsu and reflexology, so you experience a hands-on style of massage that relaxes unlike any other.
Here are two quick examples of how my training helps take your relaxation to a new level:
My training in shiatsu has helped to refine my ability to feel. During a Swedish massage, I can pick up more detailed feedback from your muscles. This additional feedback gives me more guidance on how to effectively address your goals... even when the goal is simply to relax.
(In fact, when clients tell me that their massage experience with me was unlike any other, I know the shiatsu techniques I incorporate are one of the main points of difference.)
Reflexology adds another layer to the experience. By incorporating reflexology into relaxation massages I can help calm the body, and bring heightened awareness to your feet. My clients are usually surprised that their feet hold "that much tension", and find the release deeply satisfying.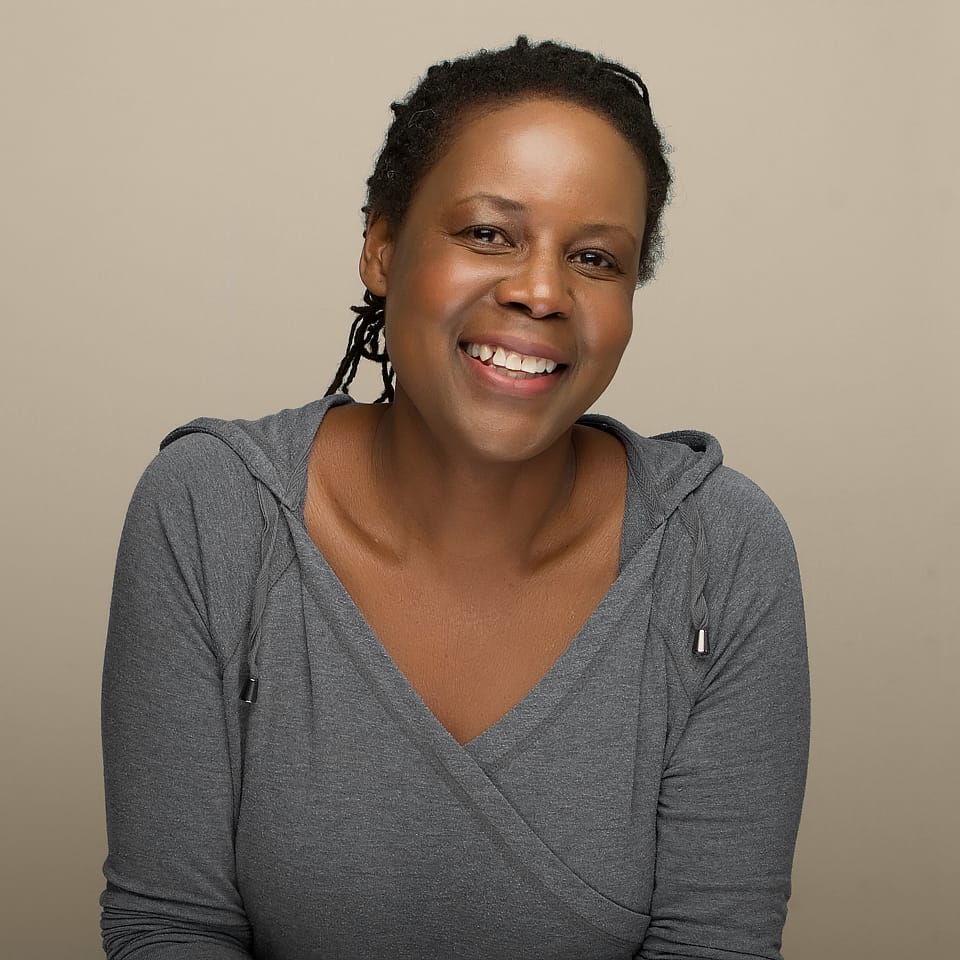 Benefits of a Swedish massage
In my experience over the years, I've felt people melt to my touch. Feeling a client let go of built-up tension is a unique experience that never gets old. It's one of the reasons I do what I do.
A Swedish massage is one of the best ways to experience that deep level of relaxation and release.
Through soft manipulation of tissue, a Swedish massage:
Reduces tension, stress, and anxiety
Increases the levels of oxygen in your bloodstream
Promotes better circulation

Improves flexibility


Promotes growth and repair at a cellular level

Enhances the functions of various body systems
But critically, Swedish massage helps your body ease into a deeply relaxed state.
When you are relaxed, your tensions are eased.
When you are relaxed, your levels of stress and anxiety are reduced.
When you are relaxed, you feel lighter and refreshed.
And I think it's safe to say that we all want to experience those feelings.

Book an appointment by phoning 416.482.4137. Or book online 24/7 by tapping the button below.
Book a relaxation massage
After even one appointment, I know I can help you reach a calm, tranquil state. Book your appointment today and lock in your prefered pampering time!
– Swedish Massage –
Frequently Asked Questions
Can you help me decide which service is best for my needs?

Absolutely! The more info you can provide me the better I can help you determine a treatment plan.

Think about the experience you'd like to have.

Maybe relaxation and/or stress relief is what you need. Or perhaps you have a very specific issue such as a back ache, or a recent occurrence such as a stiff neck or injury.

Don't hesitate to contact me before booking a treatment so we can determine the best plan for your needs.

What should I wear to my appointment?

Wear clothing that you are comfortable in.

If you prefer to be clothed during your massage you can do so without restriction. If you prefer to remove clothing, you will be covered throughout the entire treatment. Only the area being massaged will be undraped.

If your service is a hand or foot treatment you will be clothed. I still suggest you wear stretchy pants or top so that you can roll up your sleeve or pant. This gives access to as much skin surface as possible without cutting off circulation or getting oil on your clothes.

Are there any size or weight restrictions to your services?

No. There are no size or weight restrictions. Everyone is welcome!

The massage table is electric, and includes extensions for adjusting to various positions and sizes. I will make sure you are comfortable before your treatment begins.

When should I arrive for my appointment?

Please arrive a few minutes ahead of your scheduled time. This will allow you a moment to use the washroom before we start.

If you are late I may have to reduce the length of your appointment. This is done to ensure that the next client is not left waiting.

–

Swedish Massage

–
Packages & Pricing
Need a hand choosing a package? No problem! Please contact me before booking.
We'll chat and make sure you select the package that is right for you.
View all packages
*All pricing includes HST. Rates subject to change without notice.
Many packages blend different techniques and will be tailored to your needs. Have a question? Please contact me before booking.